LAKE LOVERS SEASON PASSES
GIve the gift of a boat cruise!
Gift Cards are available in the amounts of $40, $80 or $120 or you can customize your own amount.
Please Email discovercayuga@gmail.com, or call 607-327-5253 if you have any issues purchasing your card or pass or to learn more!
ENJOY THE LAKE ALL SEASON LONG!
Unlimited cruises, May-October, 2019, excluding private charters and some special events.
50% off a guest boarding pass every time you join us.

Access to special events, pop-up deals and other fun stuff, like a free DCL baseball cap!

We'll provide an end-of-year report outlining how your investment helped us get more young people and community members engaged on Cayuga Lake.

As one of our distinguished Lake Lovers, you'll have our gratitude. Our crew is small and we will soon feel like a family with you on board. We are still developing our season pass program and we will welcome your ideas and feedback. With your help, it's gonna be great!

Passes are Non-transferable

Note- we have an 8-person minimum for cruises and reserve the right to cancel a cruise if 8 people are not pre-registered. Cancellations may happen up to 3 hours before departure time.
your purchases support our mission of
access, empowerment & education on cayuga lake!
The crew at Discover Cayuga Lake hosts over 1500 students on the lake each year, and strives to offer educational programs and public cruises that highlighting the close connections between Finger Lakes products, people, and natural resources.
As a resident in the Cayuga Lake Watershed, we rely on the lake and all its tributaries for our clean water supply and benefit from the incredible scenery it provides us. Discover Cayuga Lake is committed to providing educational and recreational programs to as many residents of the watershed community as possible. By buying a Gift Card or a Lake Lover Season Pass Holder you will not only provide greater increased access to the lake for yourself or loved ones, you will also be assisting DCL to provide more education about the watershed and access to the lake to the children in the regional school districts that we serve. Thank you for helping us spread the lake love!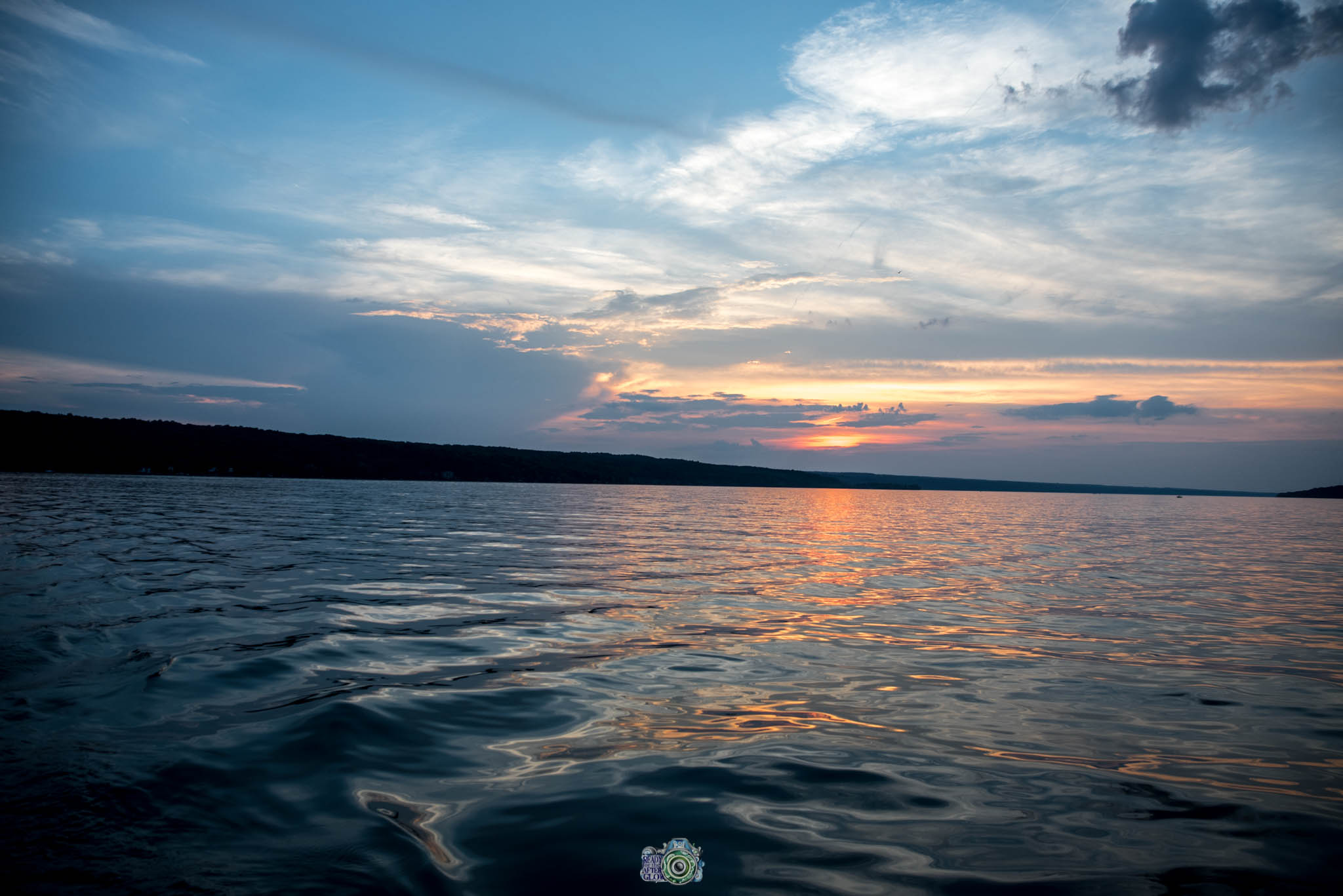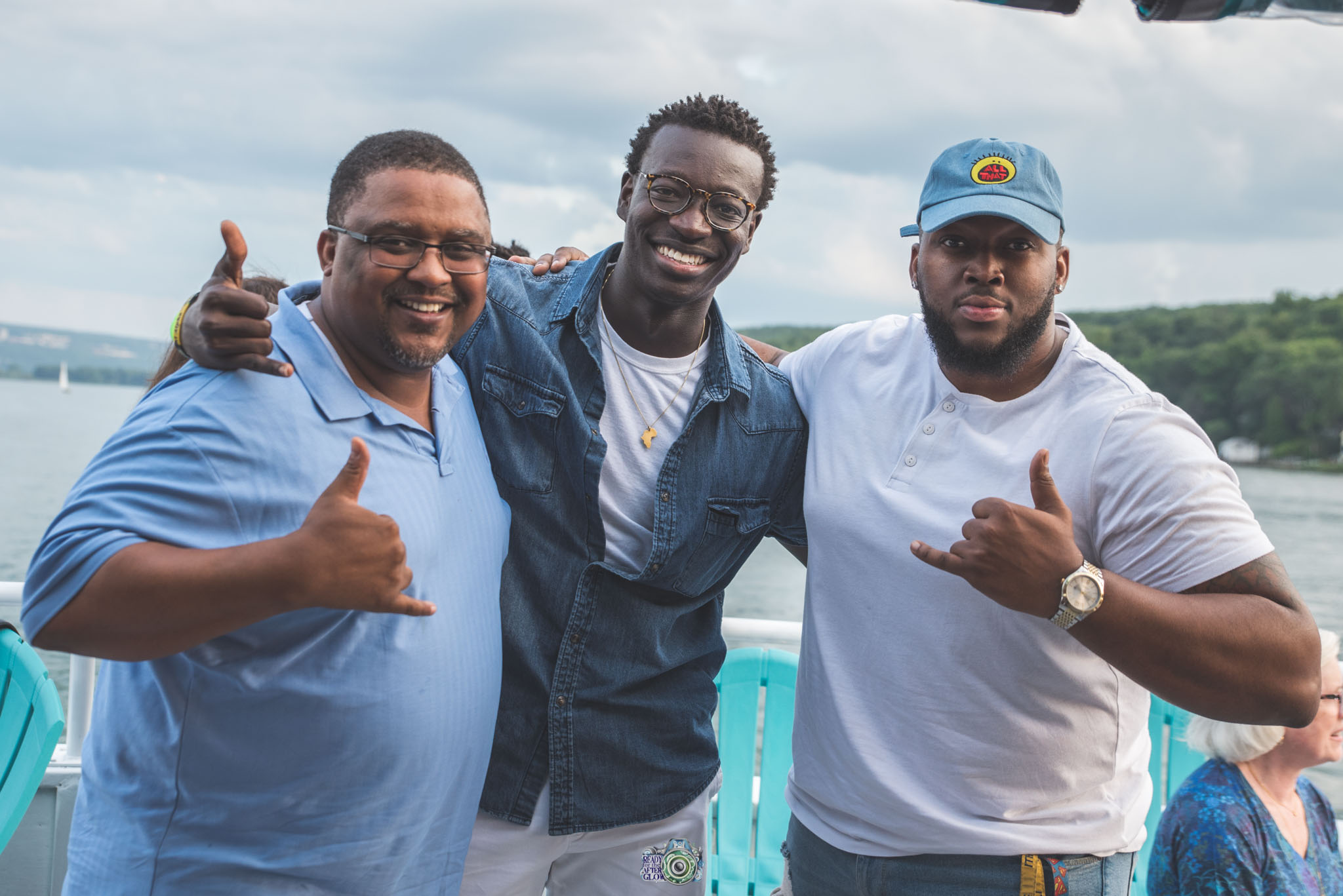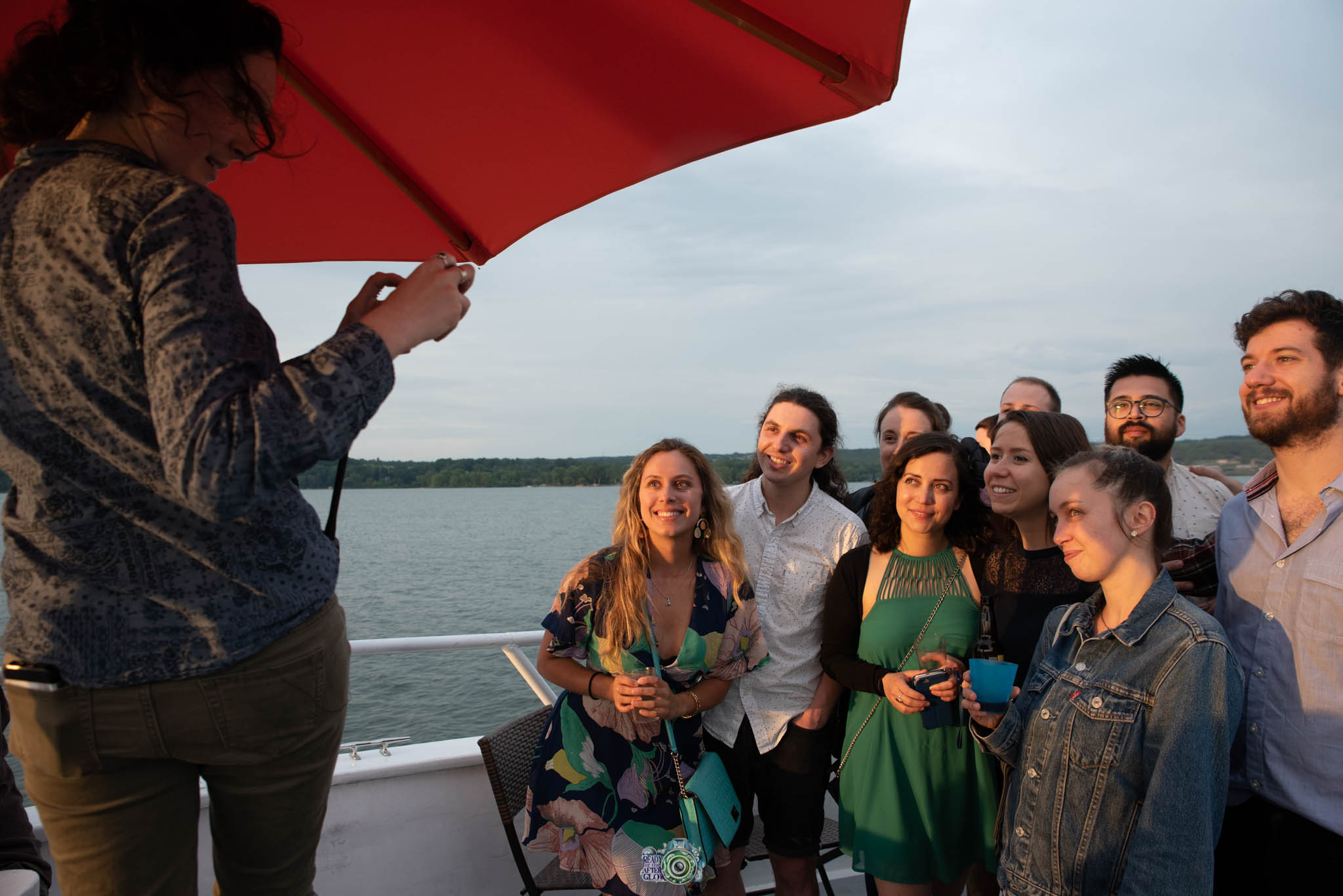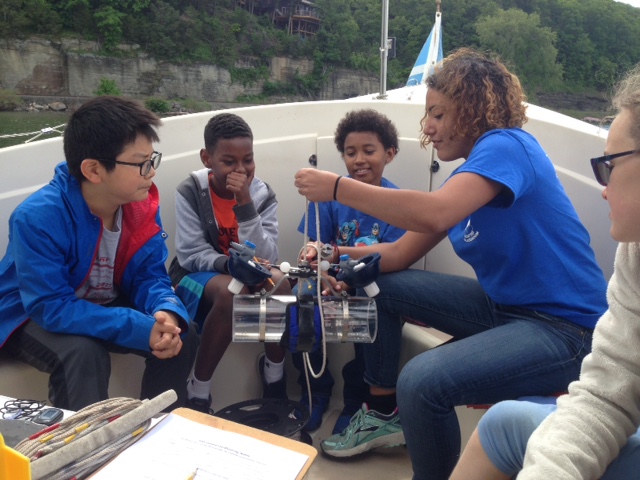 607-327-5253 DiscoverCayugaLake@gmail.com